The Lighthouse Inn is now offering breakfast for guests!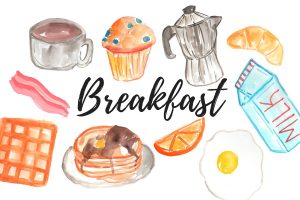 Here at the Lighthouse Inn, we have been working hard to renovate and update many of our rooms. Along with the room updates we have opened a breakfast restaurant that serves fresh, homemade biscuits and gravy every morning, along with homemade muffins, a selection of cold cereal, waffles, syrup and juices! But of course we can't forget the coffee; Guests can chose from a variety of k-cup flavors and brew themselves a fresh cup with our Keurig. Breakfast is free with each guests' stay and is available 7-11am every morning.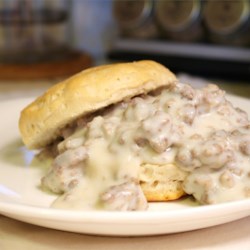 Book now and come try our delicious biscuits and gravy!